Excellent sound quality
Closed-back design for privacy & noise isolation
Proprietary Planar Magnetic Technology
High sensitivity, lightweight, comfortable fit
World's lightest
Natural balanced sounding, plenty of emotion and impact
---
Oppo PM-3 Closed-Back Planar Magnetic Headphones
The style and portability in an engaging planar magnetic you've been looking for
PM-3 combines true audiophile performance, elegant styling, noise isolation and portability into a pair of sleek lightweight Planar Magnetic headphones

PM-3 can easily recreate the experience of listening to a pair of flagship headphones on a flagship amplifier or a high quality 2-channel speaker system in an optimized listening room, but in a portable form factor
PM-3 is the world's lightest closed-back planar magnetic headphones.
Closed-back nature provides isolation from the outside world, blocking out the surrounding noise while avoiding sound leakage from the headphones.
OPPO PM-3 utilizes a planar magnetic driver that is developed from the driver in our EISA award-winning PM-1 headphones.

PM-3 maintains the very natural and smooth sound signature of the PM-1, and is tuned to have deep, tight bass and a touch of excitement.
Sound is generated by a very thin and light diaphragm which is driven in a symmetric pull-push manner, and the magnetic system and conductor patterns have been optimized for maximum sensitivity and consistency.
This allows the diaphragm to generate very stable and linear piston-like vibrations, ensuring phase coherence and high resolution performance with minimal distortion.
The all-new 55 mm diameter round driver is especially suitable for a lightweight close-back design like the PM-3.
PM-3 features deep bass, smooth midrange, and clear treble. The sound signature can be described as very natural and balanced, with plenty of emotion and impact.
Features:
-Phase Coherence
-Purely Resistive Impedance
-7-Layer Diaphragm
-Double-Sided Spiraling Coils
-Lightweight and Truly Portable
-Optimized for Mobile Use
-Unparalleled Comfort


-In-line Mic and Remote

-Elegant Style
-Material and Build Quality
-Stability, Consistency, Reliability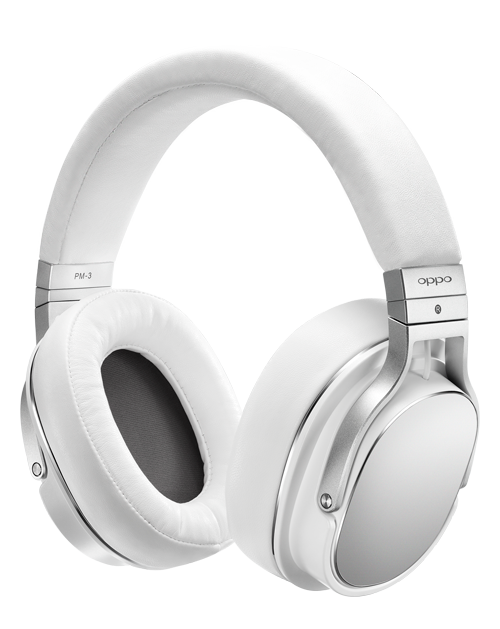 Comes with Selvedge denim carrying case

*Optional Accessories of Headphone Stand available too.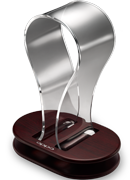 Reviewed by
Price:  

RM1699